All we have to decide is what to do with the time that is given us."
J.R.R. Tolkien , The Fellowship of the Ring
Thank you all for your patience and participation in the latest build off! Despite delays due to judges having. . . school. . .
The results are finally here!
Thank you again to all who participated including our 4th place, pharaohs cat and 5th place 2head, but now let's get into the results starting with. . .
Third Place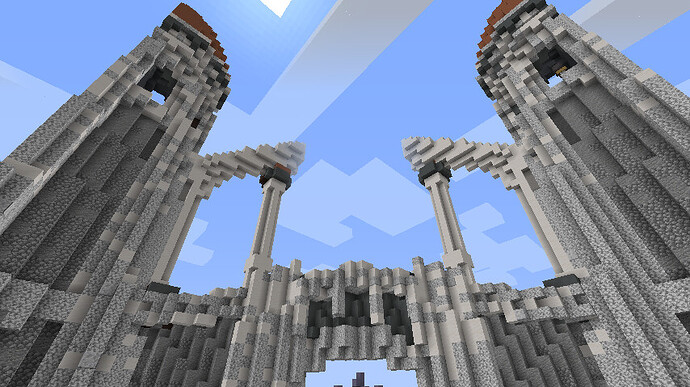 LoveArrow
continuing on with. . .
Second Place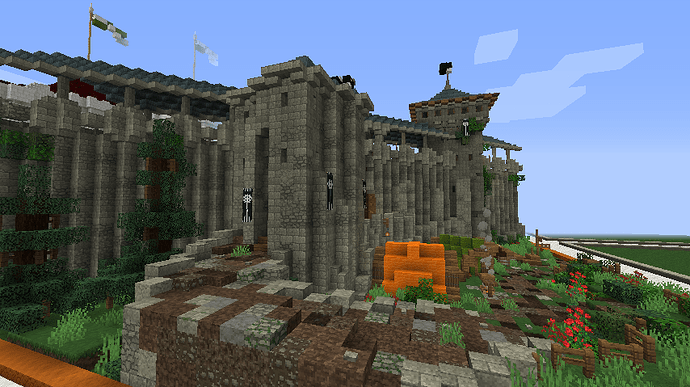 TheApplePiano
and last but not least. . .
FIRST PLACE TIE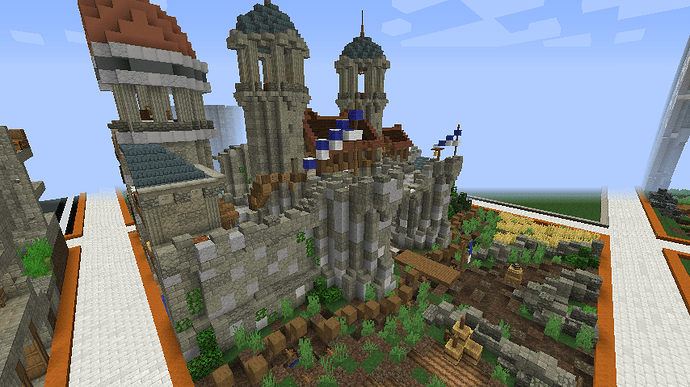 MarcelAlKenany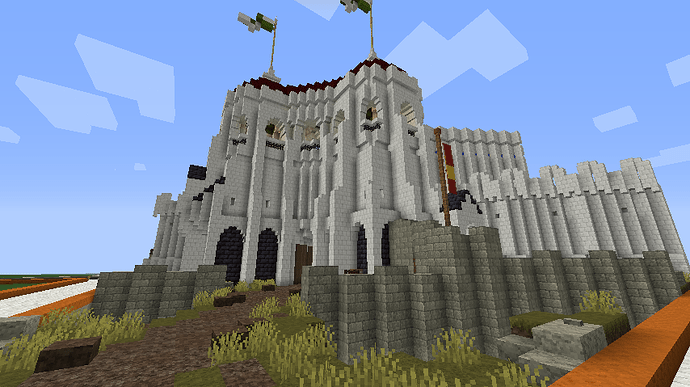 Tibborius
Congratulations to our finalists! I hope you've all enjoyed this convoluted build-off and hope you will join us for the next one!
DLP Signing Out!